New Caledonia Groupama Race returns at 0900 AEST today!
19 June 2022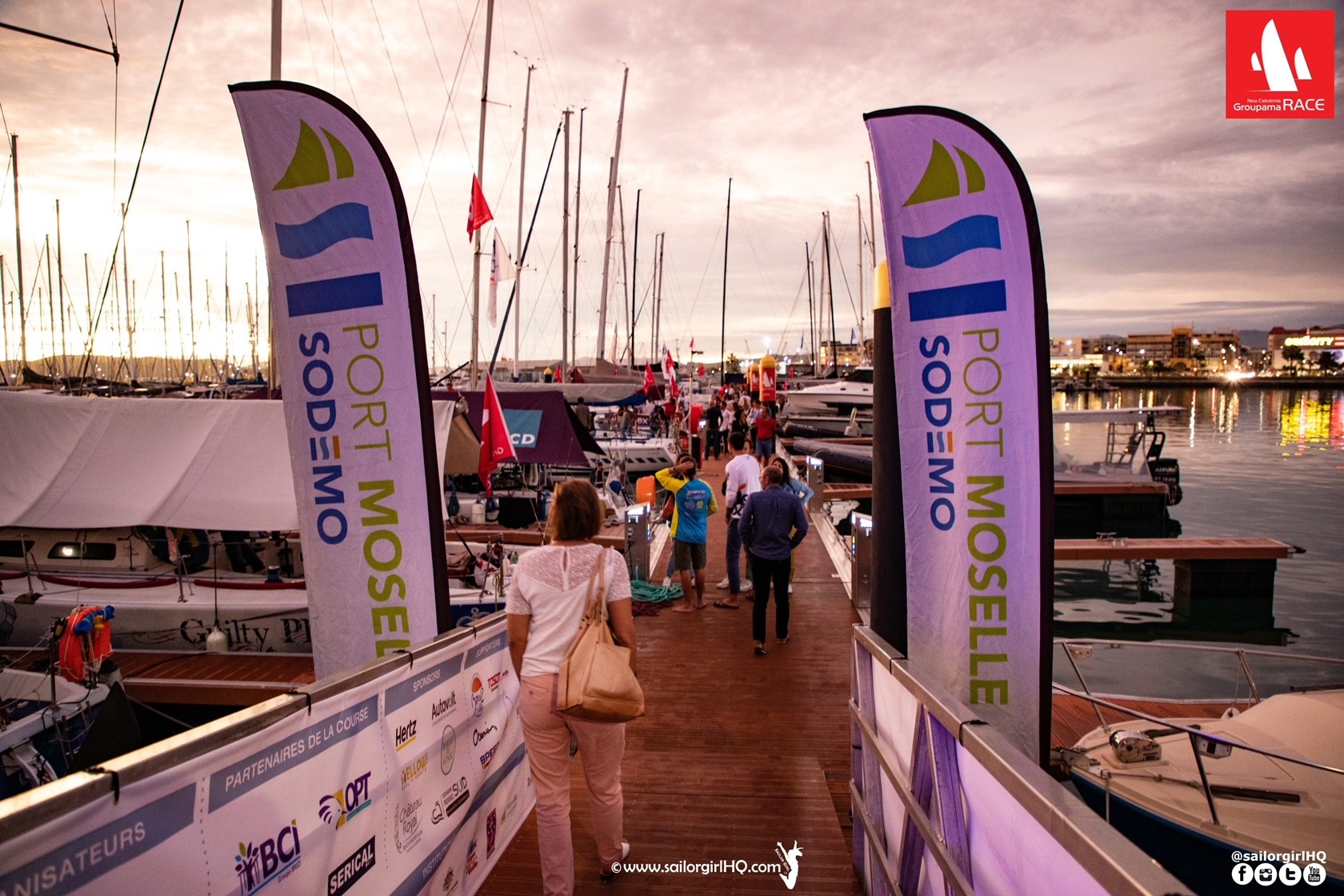 New Caledonia Groupama Race returns at 0900 AEST today! 
The 654 nautical mile New Caledonia Groupama Race commences today at 0900 AEST, 1000 local time.
A record of 17 local teams will start today, including many Australian and New Zealand expats, as well as four Australian and NZ teams to make up the fleet of 21 boats.
28 women will take part in the race, also a record, with the all-female team Dove-Défi Des Filles, a Young 10 once again taking to the start to hopefully have their best result yet!
Three multihulls, including Ocean's Tribute a Crowther 40 trimaran, and Rush Hour, the Drew 15 catamaran, winner of the race in 2018 when the race was last sailed, will be quick off the mark, but may struggle for line honours against Antipodes a Santa Cruz 72 (ex. Syd Fisher boat) with the long upwind back down the western Caledonian coast to the finish.
Tracking is available here: https://yb.tl/ncgr2022
Video before departure 1: https://fb.watch/dJ_TlBctDS/
Video before departure 2: https://fb.watch/dJ_SkaDP5e/
——
We will keep you updated as the race progresses, with content coming from the boats daily, as well as tracker updates.
Live coverage in English of the start will commence at 0850 AEST at www.facebook.com/sailorgirlhq and the broadcast will be able to be embedded.
There will also be an interview show which will be streamed shortly.
Images – Nic Douglass @sailorgirlhq